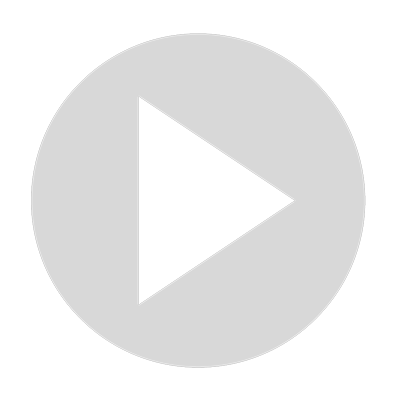 Spice restaurant - Verda Saffron hotel mangalore - Food Festival - Simplefoodreviews Mangaluru
If you enjoyed this video, consider subscribing to the channel or liking the video. It will help support us to make more videos like this. 


Hotel Verda Saffron is out with its nawabi food festival in Mangalore up till May 31st. I will be going and checking it out. We have Somya @thegirlwithanopinion exploring what this festival has to offer.
Show More
Show Less